Services We Provide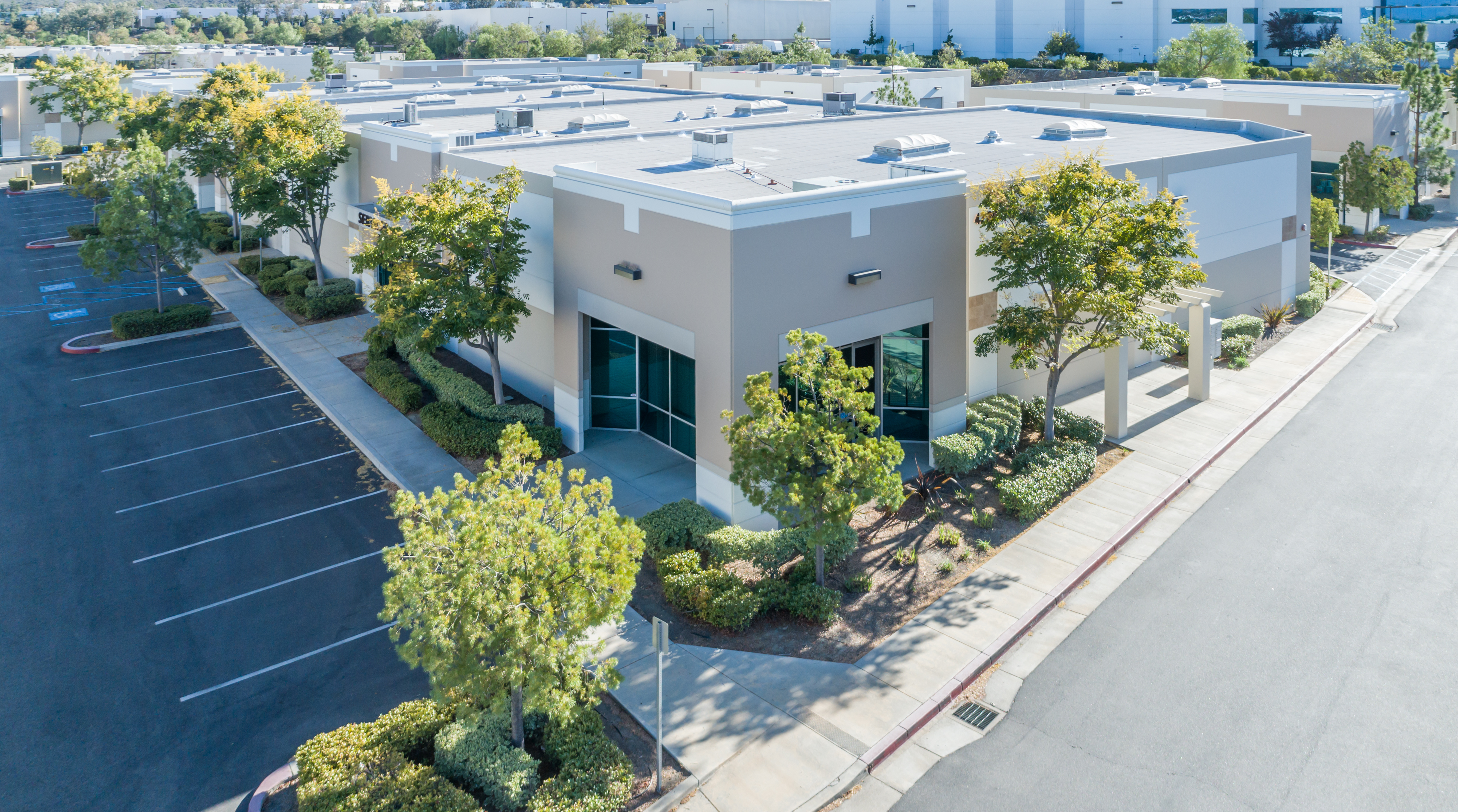 We represent local and national banks, mortgage companies and private lenders to facilitate commercial loans secured by mortgages on properties located in New Hampshire and Massachusetts.
In addition to institutional lenders, our clients include private financiers, owners, developers, investors, buyers and sellers concerning the financing of commercial real estate projects.
We advise on all aspects of a commercial property sale or acquisition including negotiating and drafting transaction terms and Letters of Intent, drafting Purchase and Sale Agreements, managing due diligence, dealing with environmental, title and survey issues, and handling all other matters up to and including closing.
We can represent clients in financing transactions involving existing buildings and facilities, as well as construction-based lending.
We handle a wide variety of real estate transactions focusing on commercial transactions and complex residential projects.
Our team advises investors, lenders, and borrowers with respect to the ownership, acquisition, expansion, and refinancing of all types of real estate and business properties.